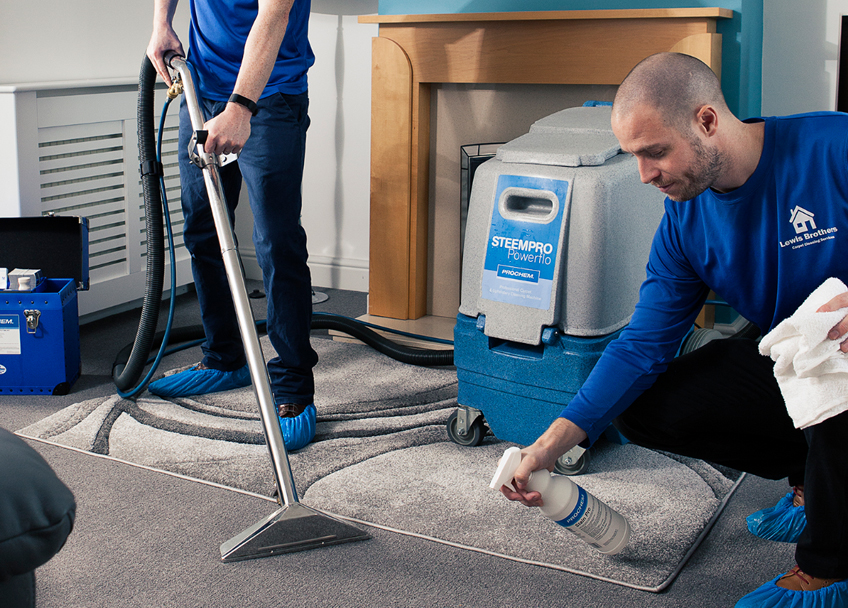 The Prochem brand has been synonymous with quality cleaning equipment for over 45 years. In particular, Prochem is industry renowned for professional portable carpet and fabric upholstery soil extraction machines.
A comprehensive range of carpet and upholstery cleaning equipment is available, from compact spot cleaning extractors to the most powerful dual vacuum extraction equipment with optional heat exchanger. Prochem machines are available from a network of selected distributors offering initial set-up, training and local after-sales service.
Safety and the Environment
Safety and the environment are a priority and Prochem machines are UKCA, UKNI and CE certified under the Low Voltage (LVD) Directive as amended and
as applicable to each machine. Prochem machinery is registered with a scheme compliant with the Waste Electrical and Electronic Equipment (WEEE)
Regulations (Prochem EEE Producer Registration No: WEE / AJ0044SY). Prochem machines comply with the Restriction of use of certain Hazardous
Substances in Electrical and Electronic Equipment (RoHS2).
Prochem Europe machines are intended for professional and industrial use only.