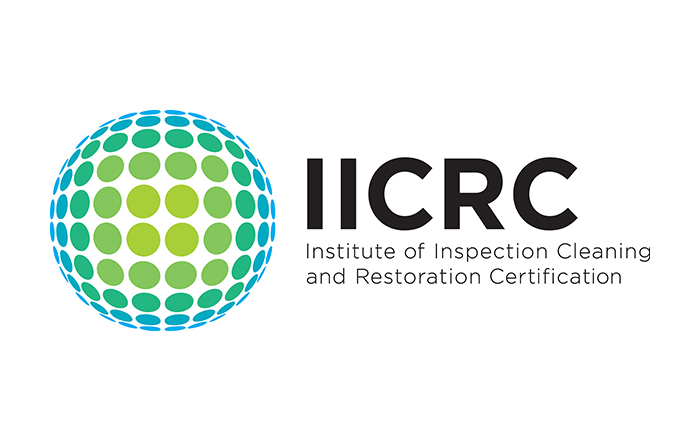 Prochem Europe Limited are proud to announce that, as of November 2018, all its training courses are now accepted by the IICRC (Institute of Inspection Cleaning and Restoration Certification) as Continuous Education Credit (CEC) courses.
The IICRC is a US based standards and certification body for the cleaning and restoration industry and has a global presence with offices in the UK, Australia and Japan. There are currently over 59,000 IICRC certified registrants worldwide, of which approximately 600 are in the UK who can now add Prochem, not only as one of the UK's primary training organisations for carpet and upholstery cleaning professionals, but also as one which can provide the credits needed to help maintain IICRC accreditation if they are following the IICRC certification program.
Prochem courses included as IICRC CEC courses include:
The C1 – One-day carpet cleaning course (7 IICRC CEC's)
The C2 – Two-day carpet cleaning course (14 IICRC CEC's)
The U1 – One-day upholstery cleaning course (7 IICRC CEC's)
The HF1 – One-day hard floor cleaning course (6 IICRC CEC's)
The SR1 – One-day stain removal course (7 IICRC CEC's)
The WS1 – WoolSafe Fibre Care Specialist course (This course is hosted by Prochem on behalf of The WoolSafe Organisation) (7 IICRC CEC's).
The IICRC is a non-profit organisation supported in the UK by the NCCA (National Carpet Cleaners Association). The NCCA is one of many trade associations who are shareholders of the IICRC and have a seat on the board of directors.
IICRC certified registrants require 14 CEC's every 4 years to retain their IICRC certification, unless, they are designated "Master Textile Cleaner", "Master Water (damage) Restorer" or "Master Fire & Smoke (damage) Restorer". These designations require 14 CEC's every 2 years. One CEC is earned for each hour of training. IICRC CEC's can only be earned via pre-approved IICRC events. All Prochem courses now earn IICRC CEC's.
For more information on training courses please contact Prochem Training Department on 0208 974 1515.